Male Strip Club Locations
We have many locations for your bachelorette, birthday or girls night out event to experience a real Magic Mike theme male revue in Pennsylvania. While we perform at our own clubs, we also tour at different venues around Philadelphia, Mt Pocono, Valley Forge, Bethlehem as well as parts of New Jersey and New York.Our show is a choreographed theatrical performance consisting of multi dancer striptease acts. The Studs are a select group of handsome and talented dancers with modelesque looks and bodies. Experience an evening out with the girls this week with the men of the Steel City Studs.
Steel City Studs Male Strip Clubson
Exotic Bachelorette Party Fun
Spend your bachelorette party at one of our male strip shows and experience an all in one party atmosphere. Our strip club admission also includes many perk rewards. Ask our operators for details.
General $25 in Advance / $35 at Door - VIP $45 in Advance / $55 at Door - Hot Seat $50
Valley Forge Male Strip Club
Come see the best Male Revue in Pennsylvania at an exception location. The Valley Forge Casino & Resort not only has the best Casino venue, restuarants, shows but also the best male strip club. Doors open at 7pm, Showtime 8 to 10pm. Free admisson to various Valley Forge Night Club venues after the show.
Steel City Studs Male Strip Club 1160 1st Ave, Valley Forge, PA 19406
TICKETS $25 General Admission in Advance / $35 at the door. VIP $45 in Advance / $55 at the door.

Steel City Studs Philadelphia Male Strip Club
Philadelphia male strippers at Steel City Studs for bachelorettes, girls night out and birthday celebrations. Our male strip shows run weekly. Catch the latest Magic Mike experience live with your girlfriends for a special birthday party or bachelorette party event.
6130 W Passyunk Ave, Philadelphia, PA 19153
Doors open at 8pm, Showtime 8 to 10pm
THE STRAND
Every Saturday Night except Holidays. Bethlehems only weekly male strip show. This venue holds only 275 seats so book your reservation in advance in order to make sure your bachelorette party has the time of their lives. This venue does sell out and seating is given when you purchase. Get the best seats when you order early. Doors open at 8pm and showtime runs 9 to 11pm.
The Show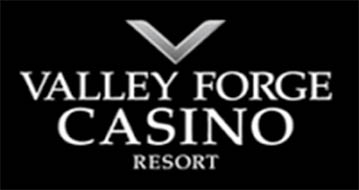 Experience our classy Male Revue at our upscale male strip clubs or at our tour locations around Pennsylvania like Valley Forge Casino & Resort.
The Men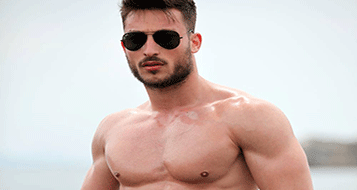 Hire buff and gorgeous male exotic dancers for your next bachelorette party or womens birthday party in Philadelphia PA.