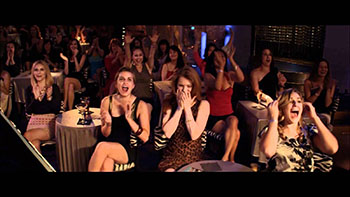 rent a Male Stripper
Looking for an exciting way to spice up your next girls birthday party or bachelorette party? Why not hire a handsome male stripper to come to your location as a surprise for your guests. Our sexy and professional male exotic dancers are high quality entertainers which also perform in our Casino male revues. By hiring a Steel City Stud you will be guarenteed an amazing time. Our dancers will arrive in costume and be ready to perform a sexy striptease act for your guests. All we will need to book your event will be: date, time, location and a small deposit to lock in your order. Our operators are on call from 9am to midnight 7 days a week. We take the hastle and stress out of planning your event.
Steel City Studs Male Strip Clubson
Considerations when hiring a dancer
Spend your bachelorette party with one of our male strippers and experience an all in one party atmosphere.
Only $150 for a 1 Hour show! BOOK NOW TO RESERVE YOUR TIME SLOT
Party at Your House?
Be sure to have adequate space for the dancer to perform. Make sure your sound system is also in the same room and your guests have their singles ready. Picture taking is allowed but we do not allow video.
Planning at a Restaurant?
First make sure that the restaurant manager will allow you to have a male stripper attend the event. Some restaurants require separate rooms other then their main dining room. Ask if there is an audio system. If not out dancers can bring their own.
Location Planning
Every so often we get requests for yard parties, hair salons, gyms, office parties and hospitals. If you are not in charge of the location please get permission before you book. Also make sure if there is no audio system present that there will be power for your dancers sound equipment.
The Show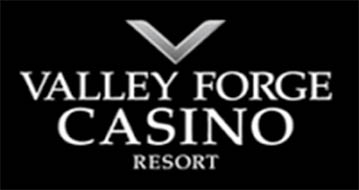 Experience our Male Strip Shows in our upscale male strip clubs or at our tour locations around Pennsylvania.
The Men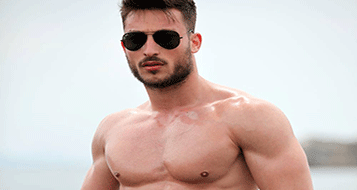 Hire handsome male exotic dancers for your bachelorette party or womens birthday party in Philadelphia .